Vessel is 12 Years Old!
We want to say a huge THANK YOU to everyone who has been part of Vessel's success for the last 12 years! Everyone at Vessel deeply appreciates the clients who trust us with the success of their projects.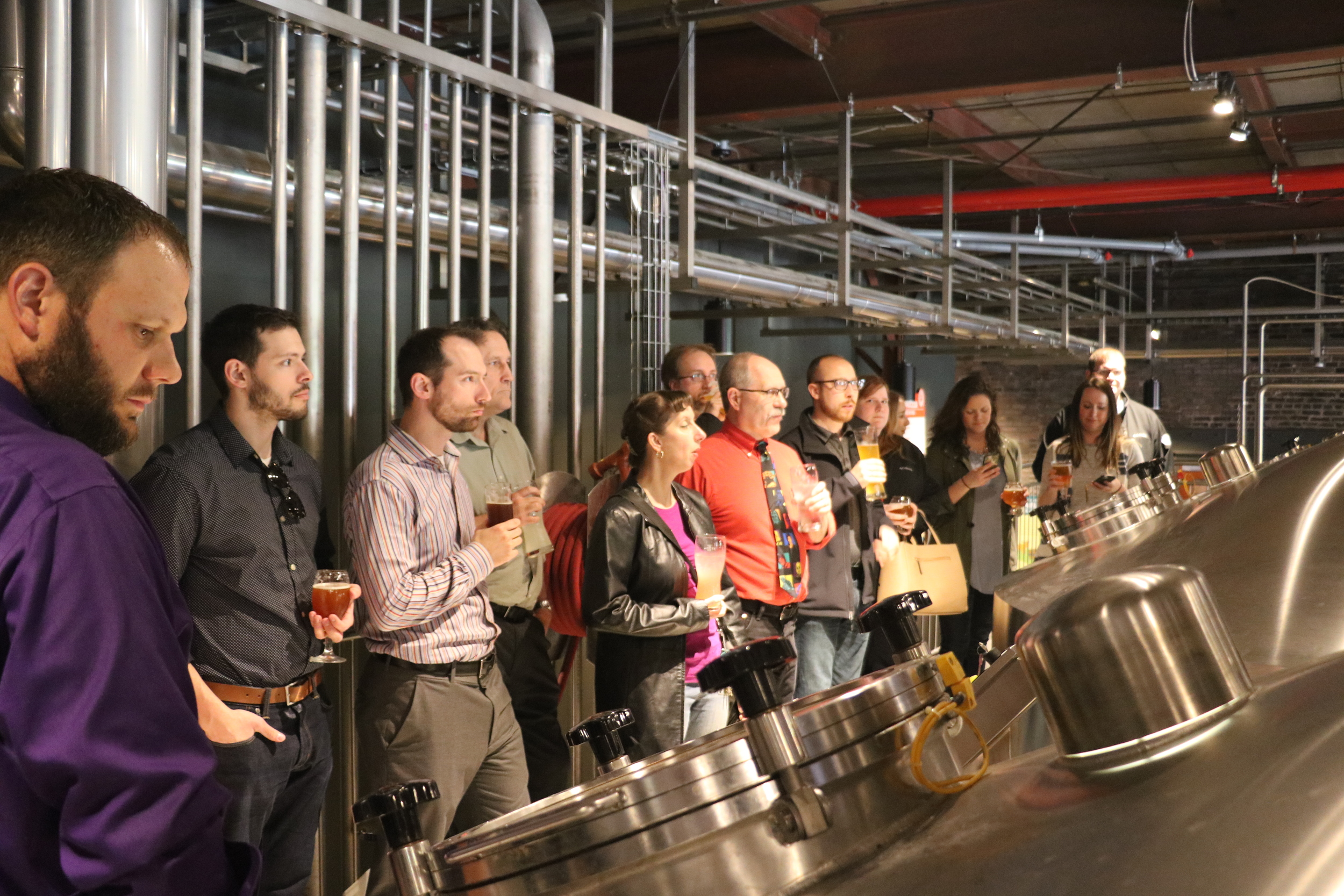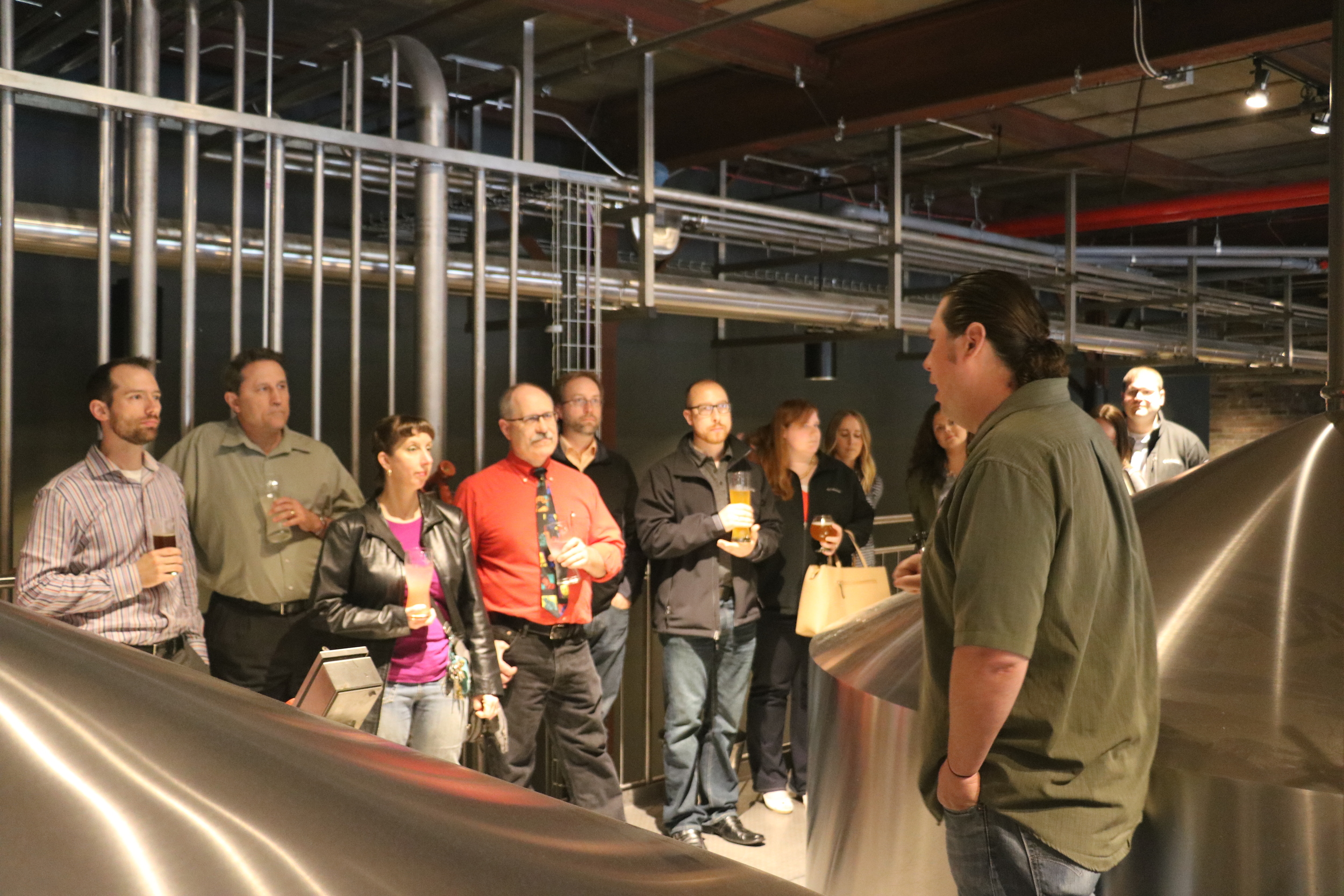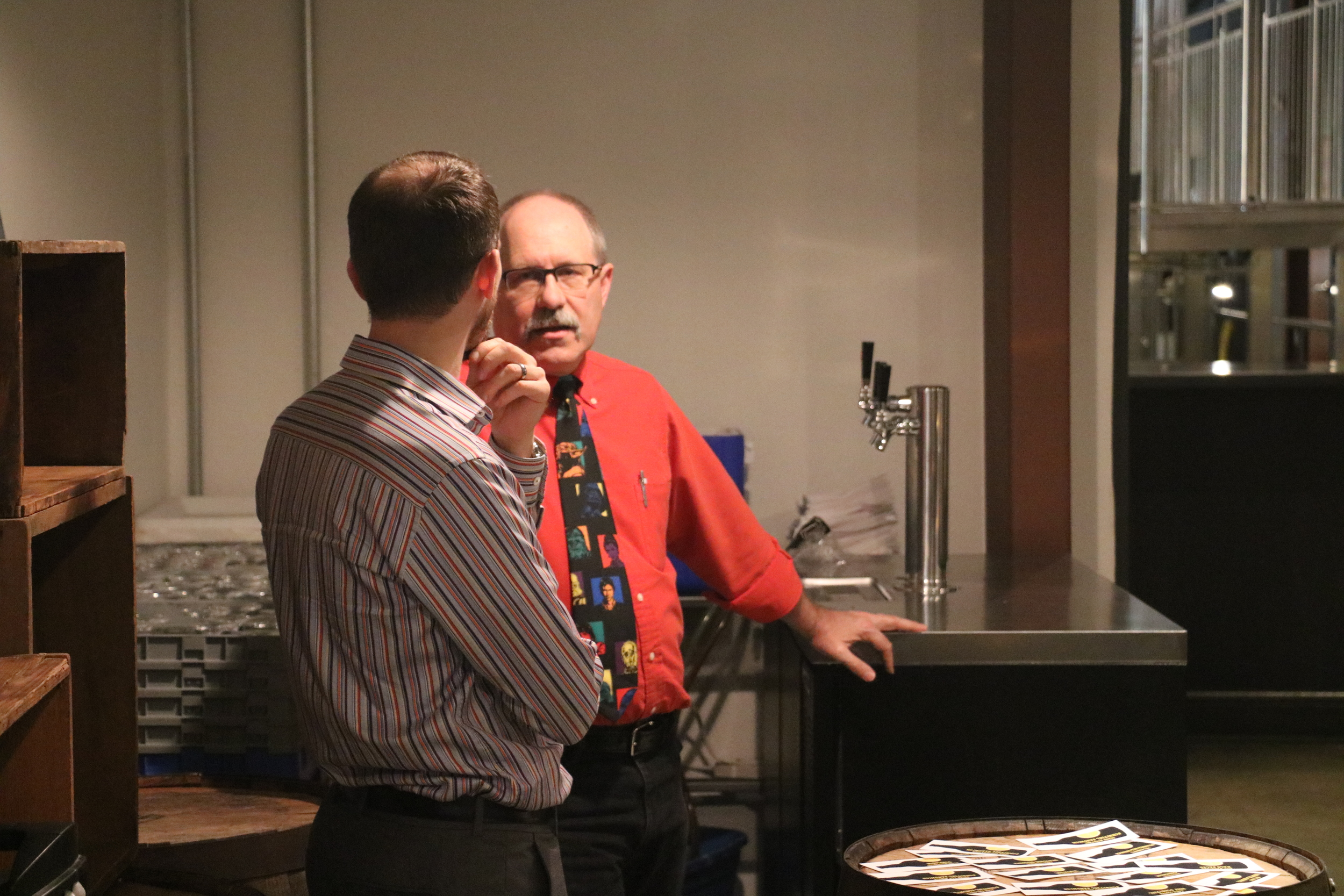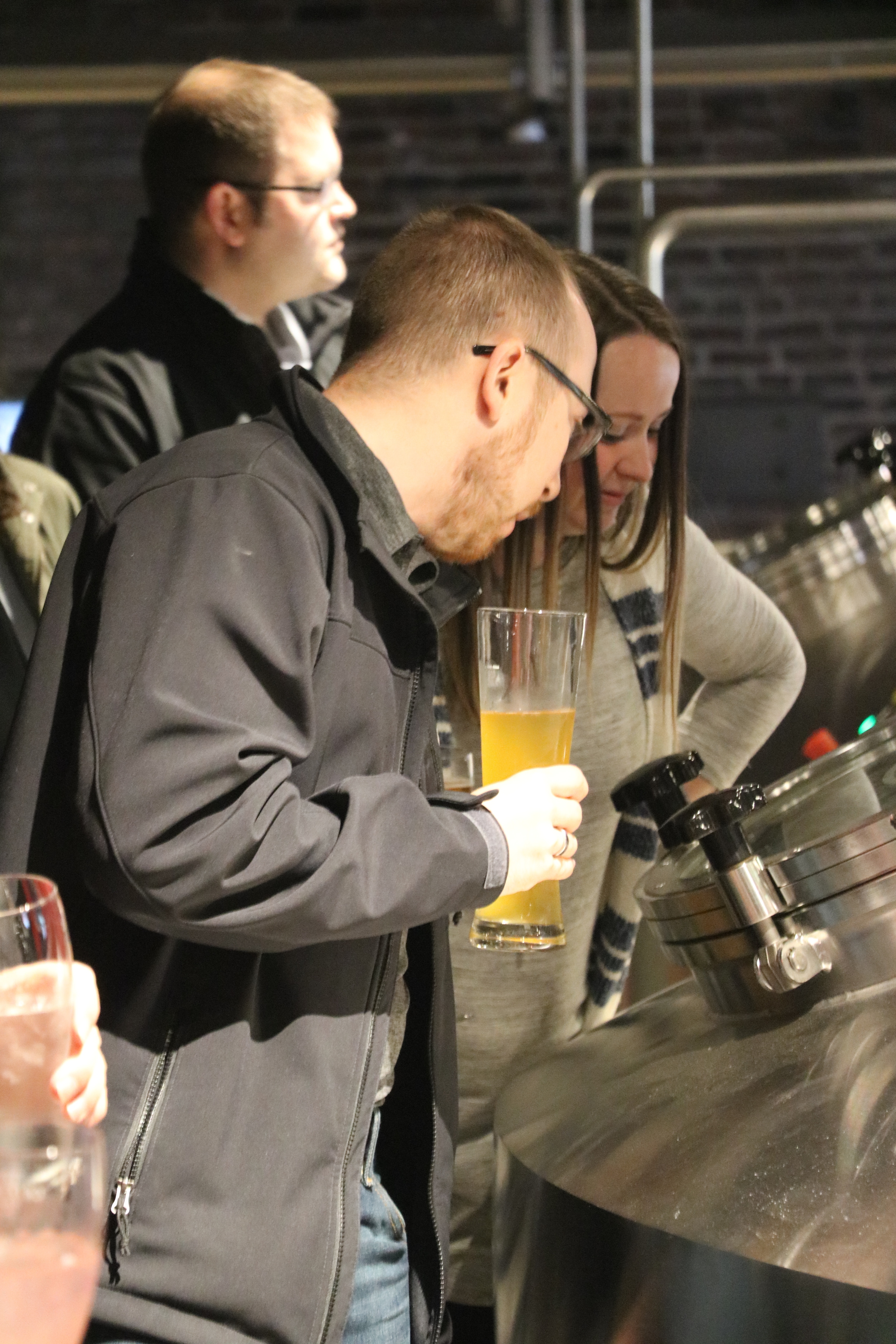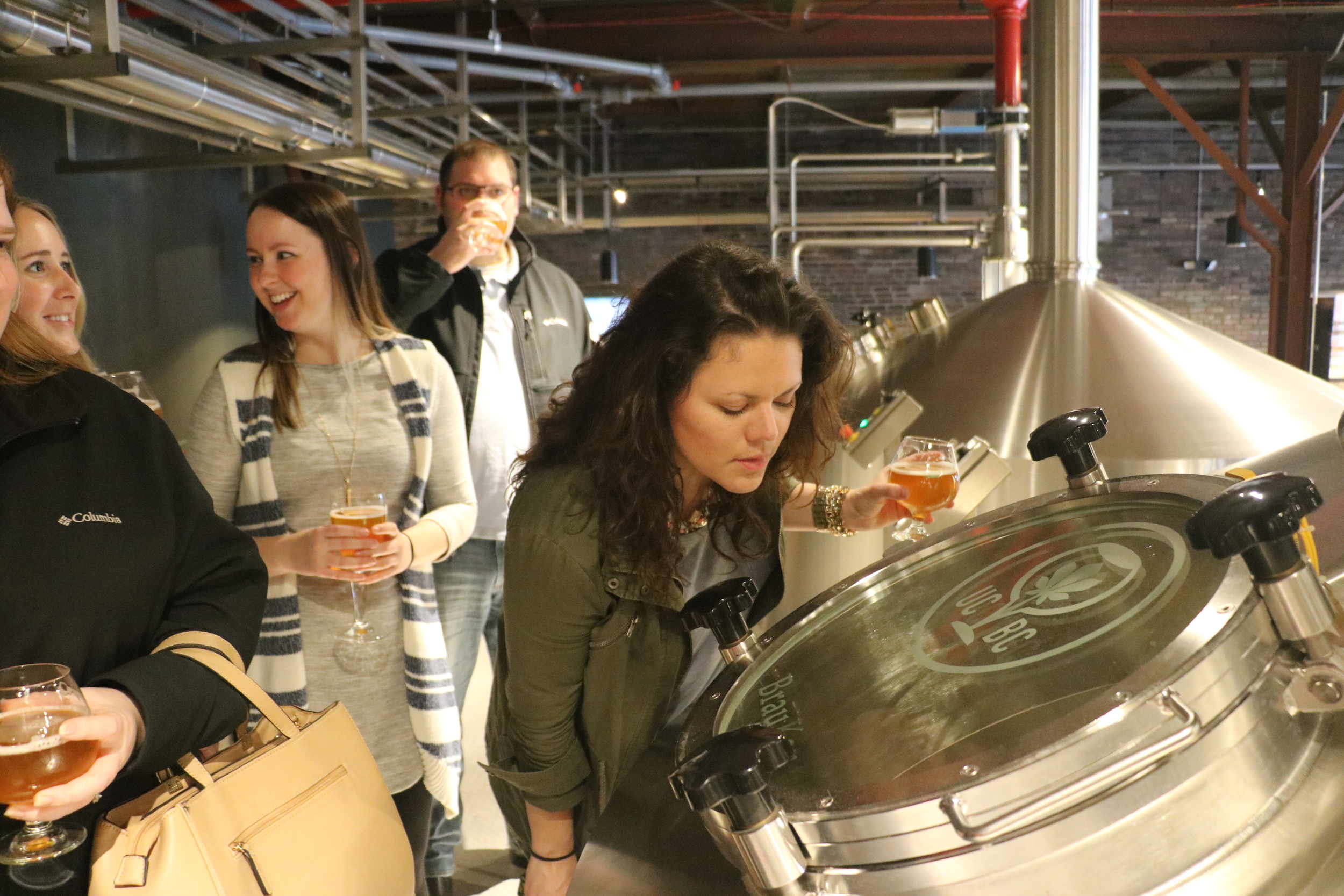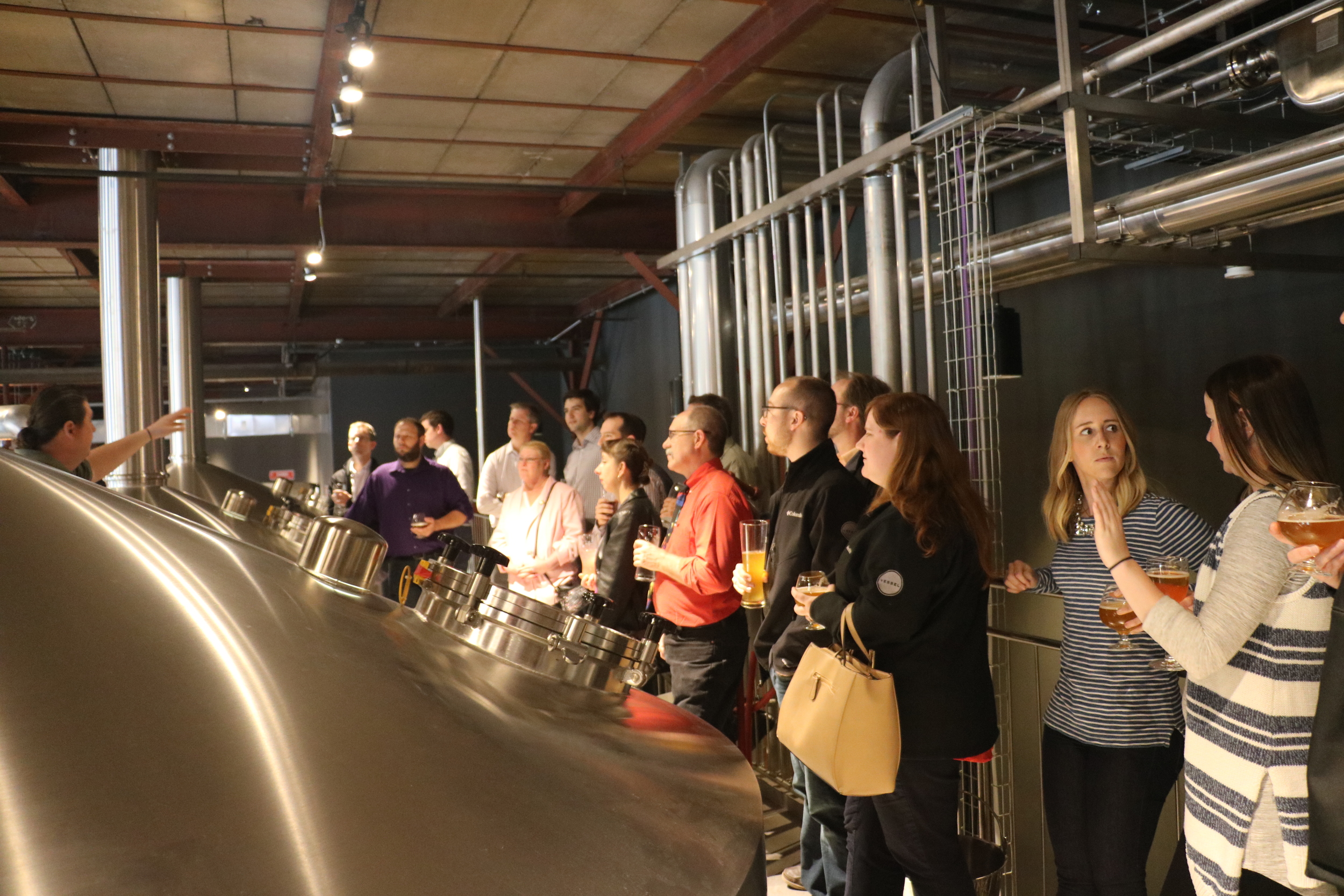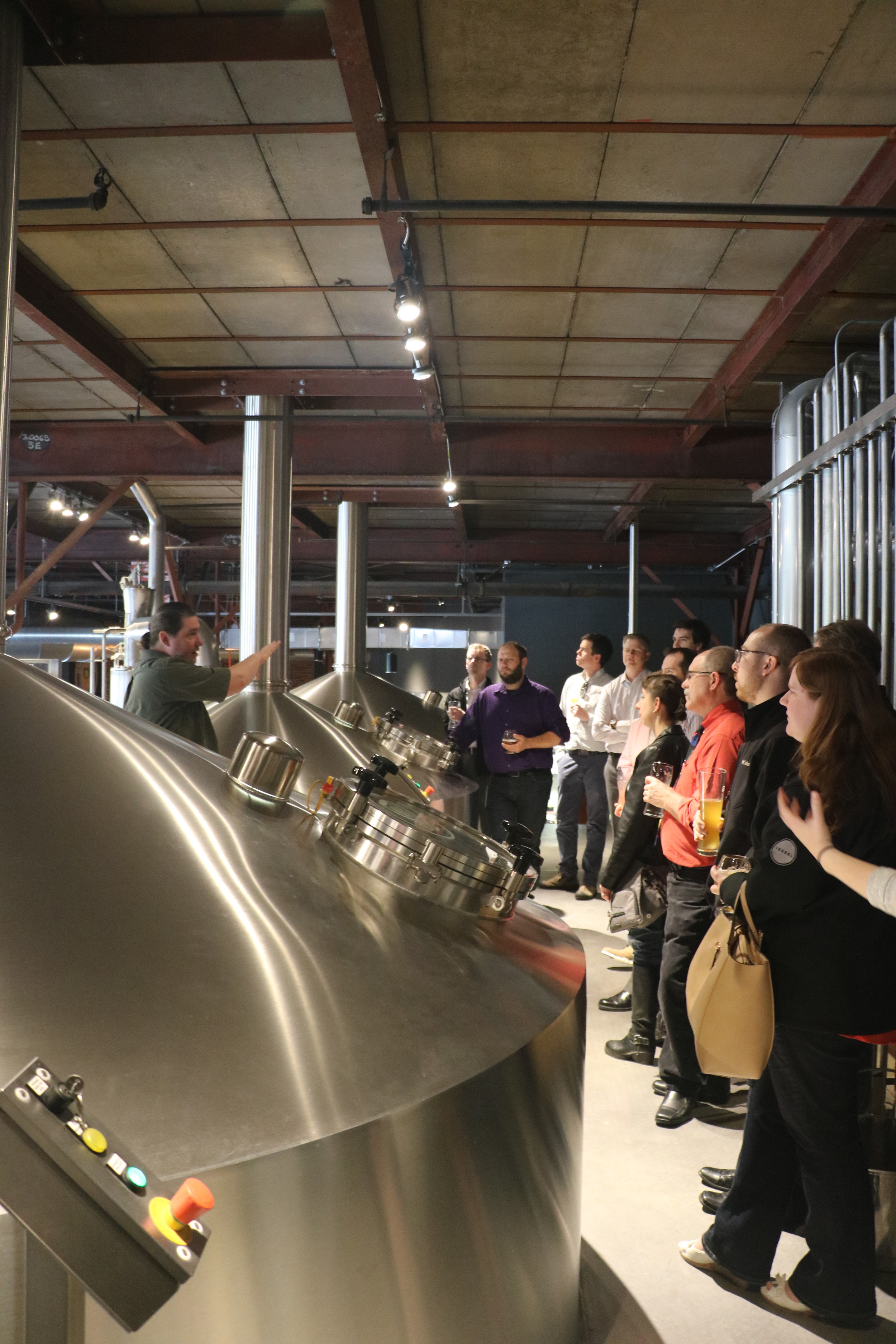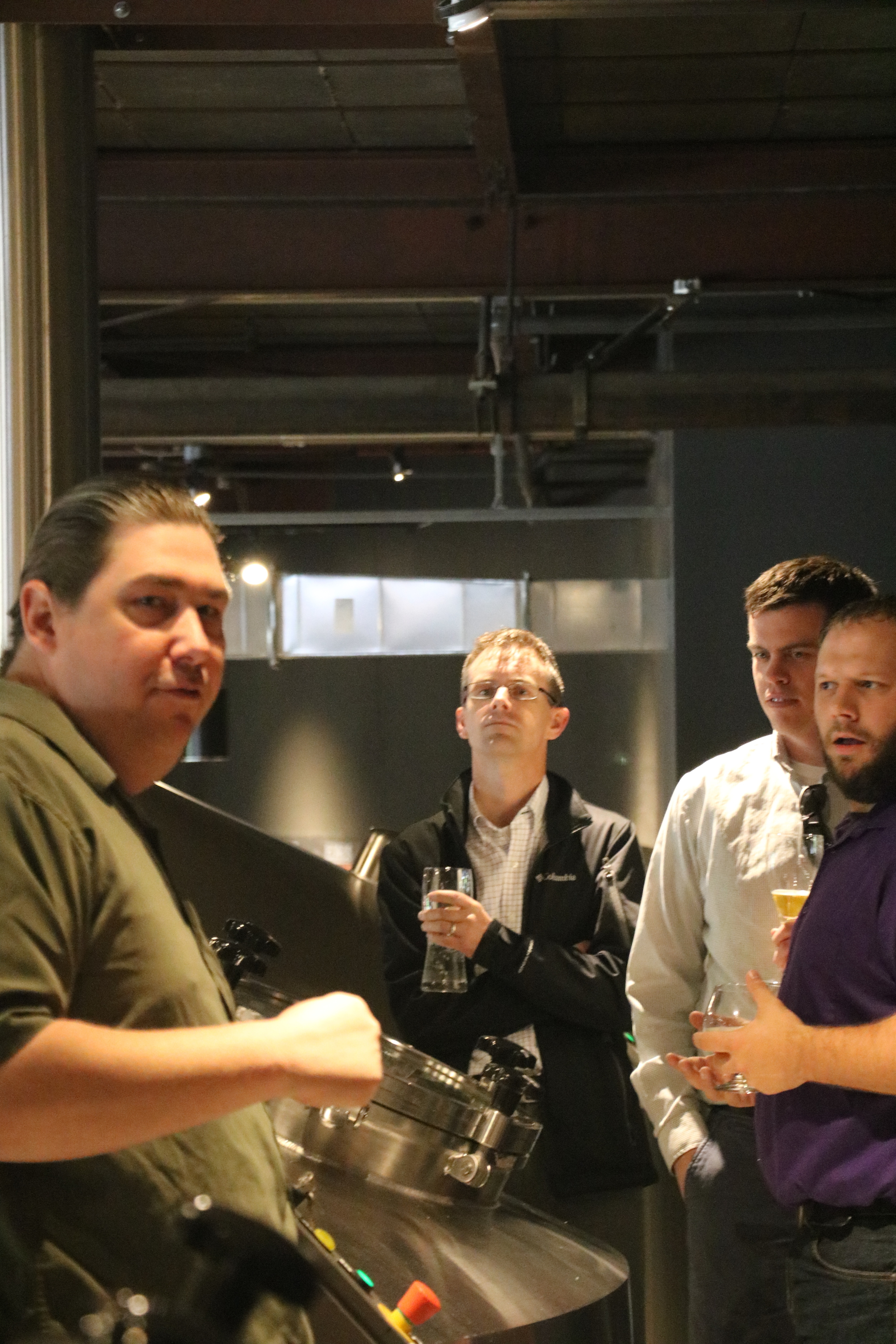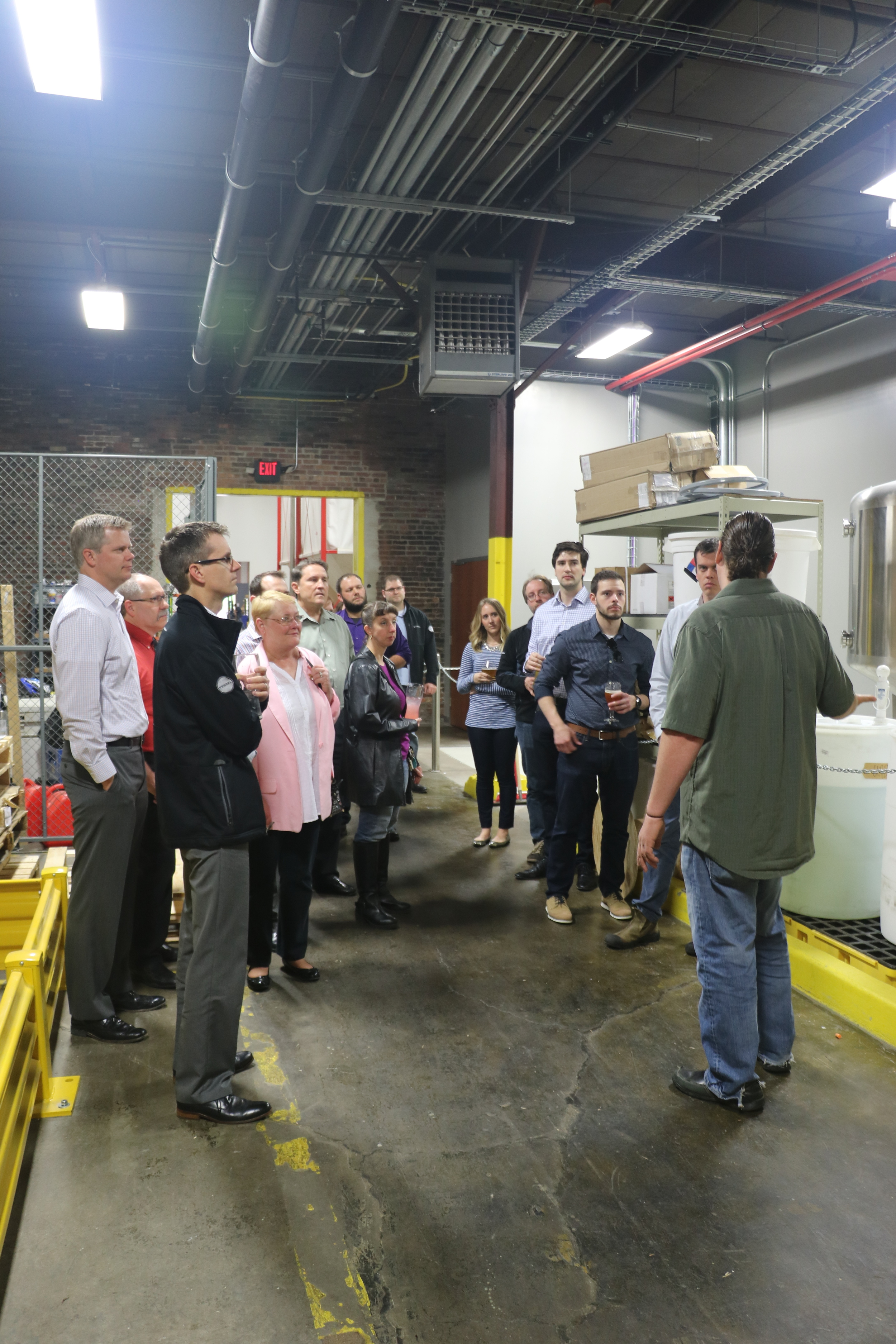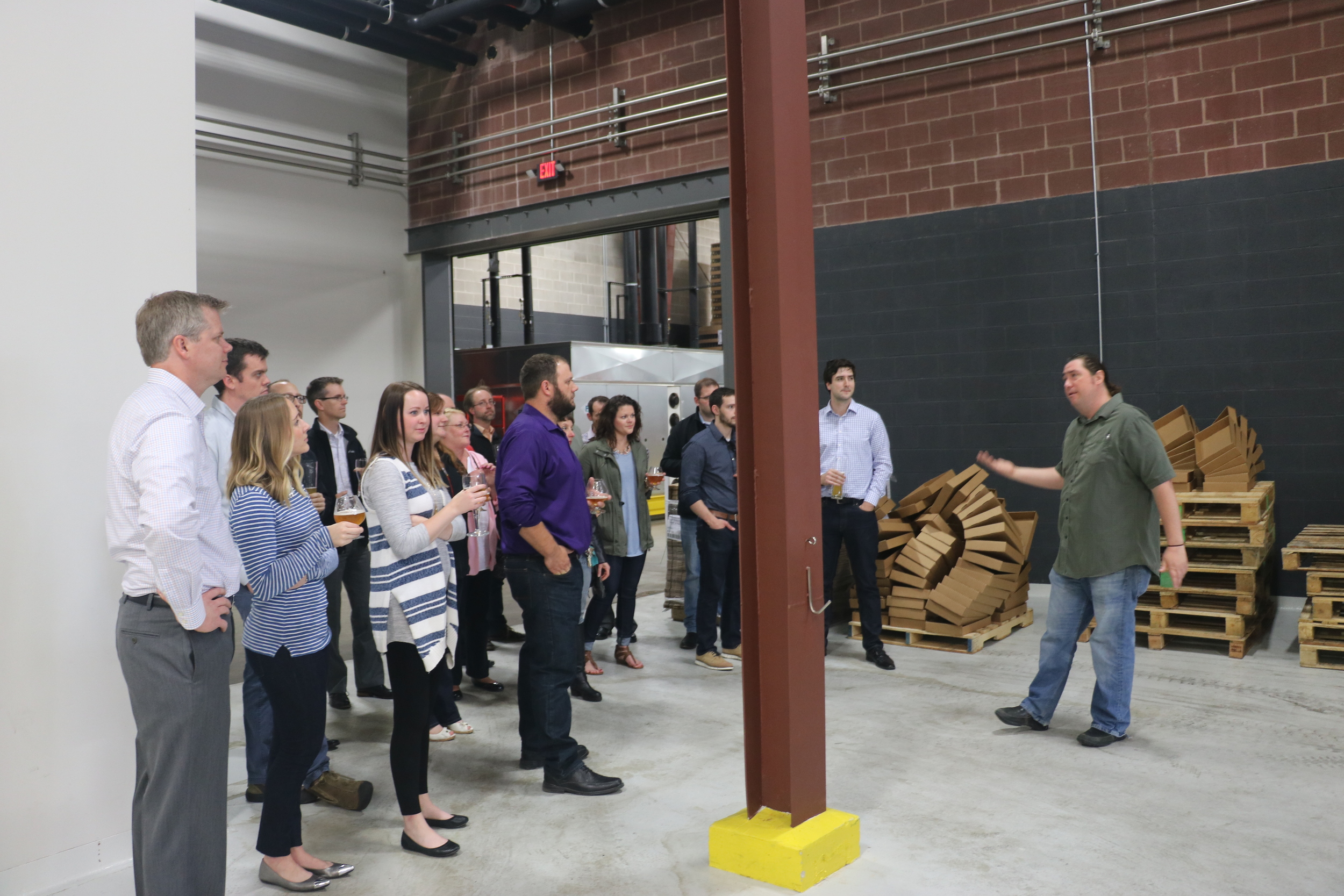 We had a blast yesterday celebrating our anniversary at Urban Chestnut Brewing Company! They graciously hosted us with an awesome tour, great beverages, and fantastic food. After lunch Pete and I gave a presentation on the company financials and our strategic goals for the year ahead. The discussion quickly turned to WHY we do what we do. Most companies only address WHAT they do and HOW they do it. But our motivations spring from WHY we do what we do. If you don't know why, the what and how lose meaning. We decided that this statement sums up the WHY behind Vessel...
We are passionate about creating environments where people flourish. This applies to our design but also to our professional relationships. Our projects are successful but also meaningful and fun. Vessel is full of intelligent people having fun serving our clients by getting stuff done.