Atomic Dust
St. Louis, Missouri | Completed 2011
Atomic Dust is a creative web design and marketing firm located in the heart of the Locust Business District. Vessel worked with Renaissance Development Associates (RDA) to implement this dynamic design in a Historic Building. Jassen Johnson (RDA) conceptualized the floor plan design and Vessel took it from there.
Adaptive Re-Use projects offer several advantages over new construction:
Smaller environmental footprint: By taking advantage of the existing building envelope we avoid the need for newly manufactured building products and the commensurate environmental impact.

Faster project delivery: It may seem obvious but since significant portions of the building are already built these projects just don't take as long.

Better problems (not more). With good planning by a good Architect you should not experience any more problems than on a new project. But our experience has been that the few problems we do have are often 'better' because they offer fun and creative solutions that add to the character of the design.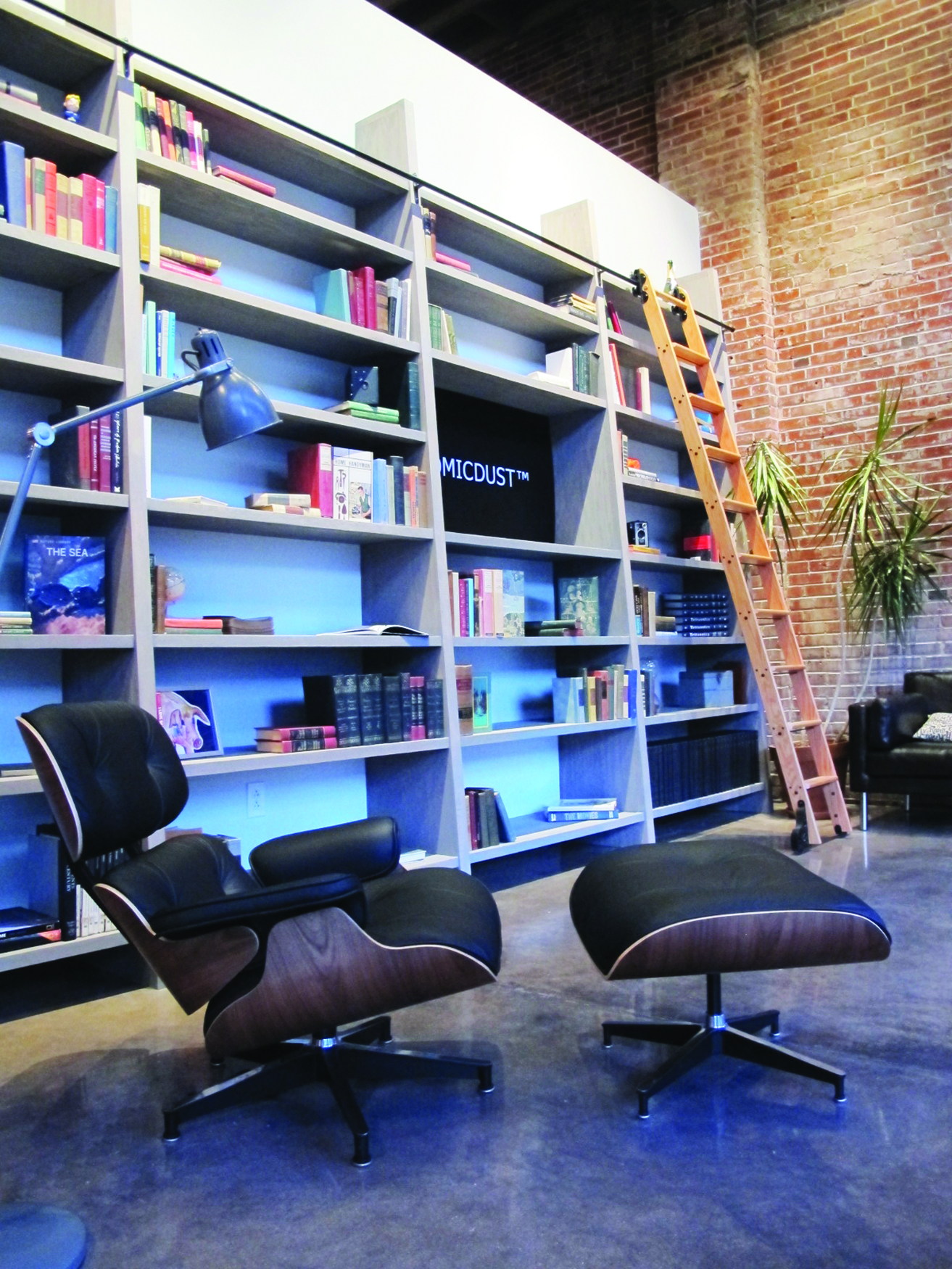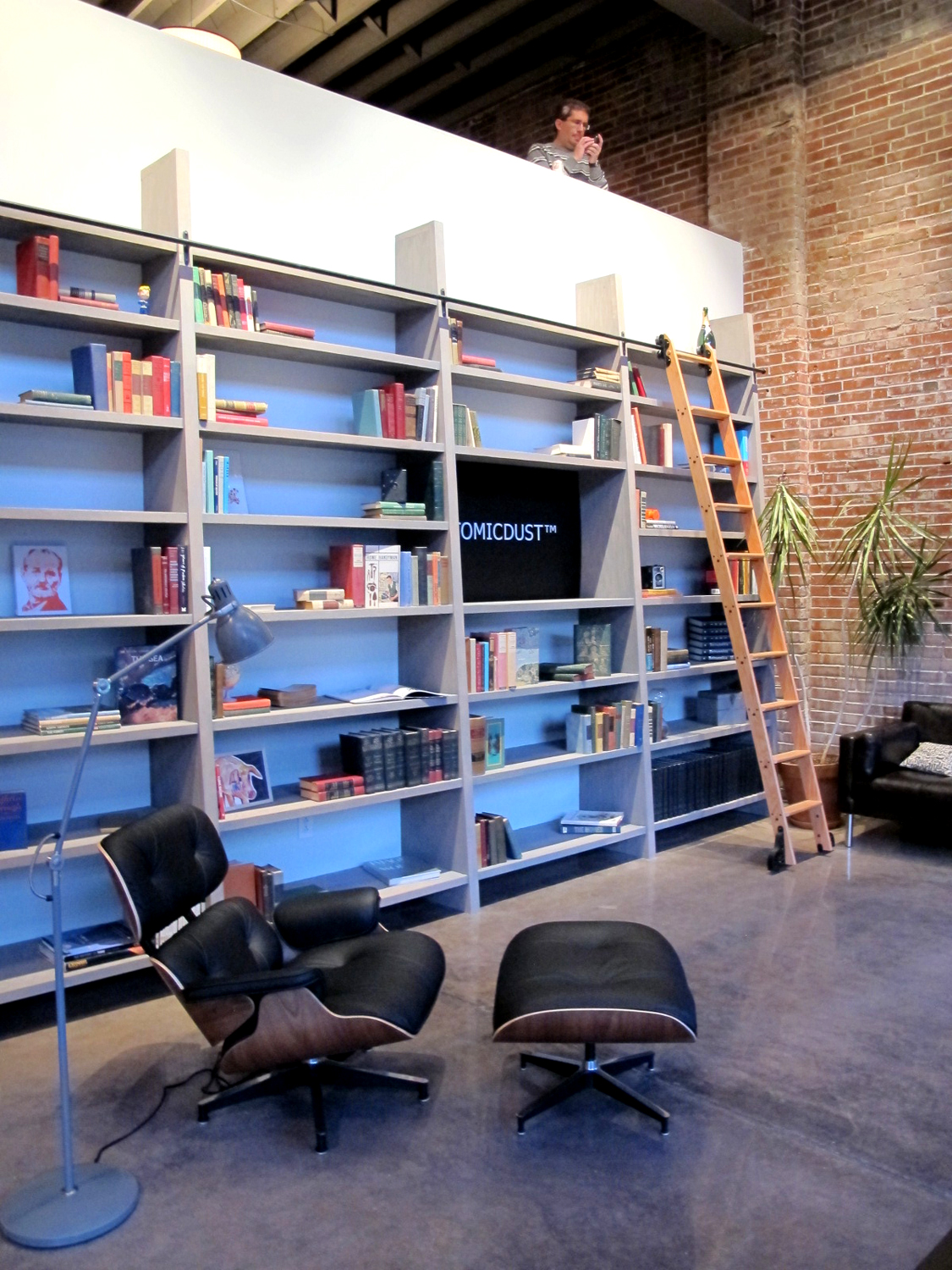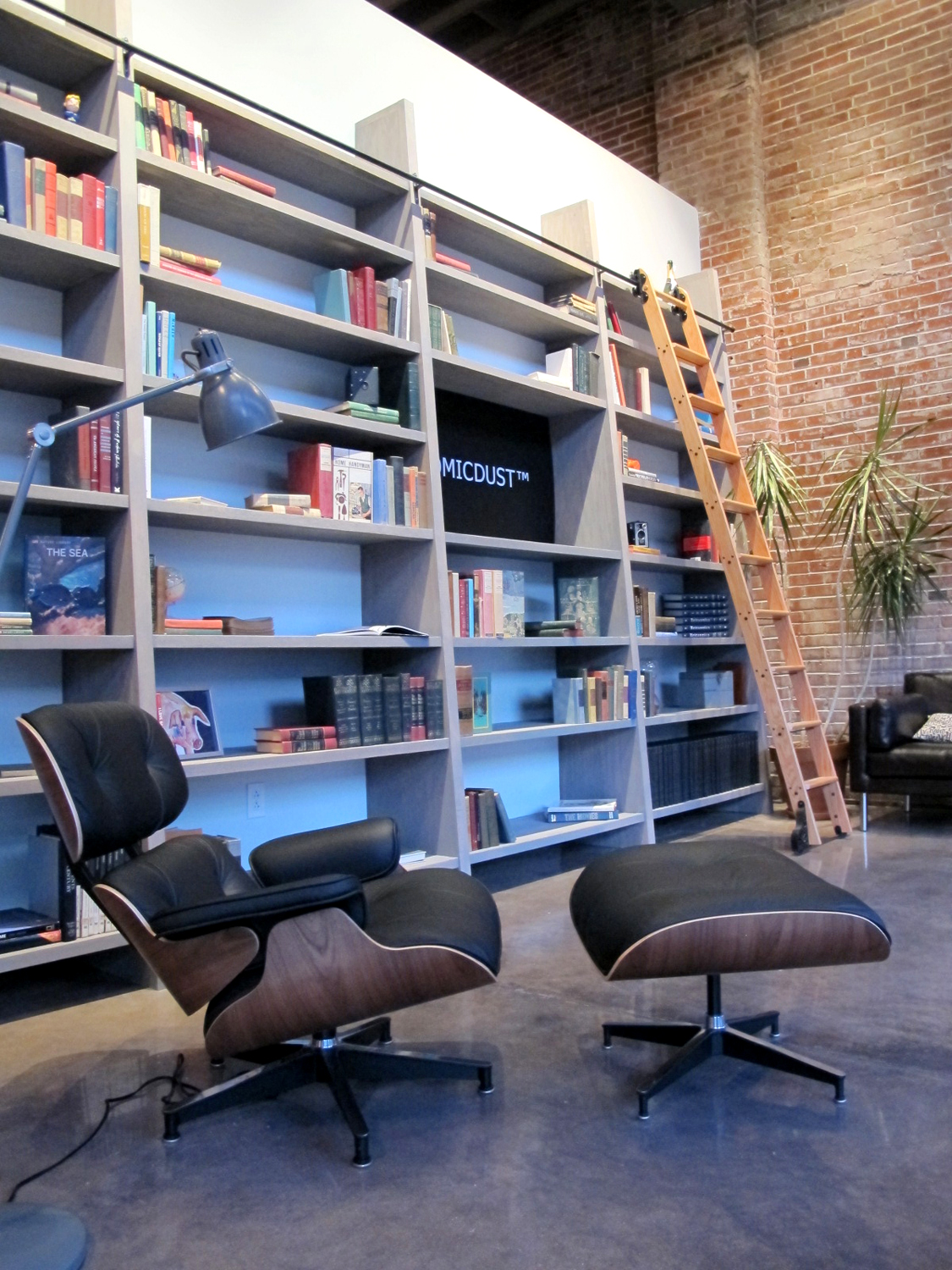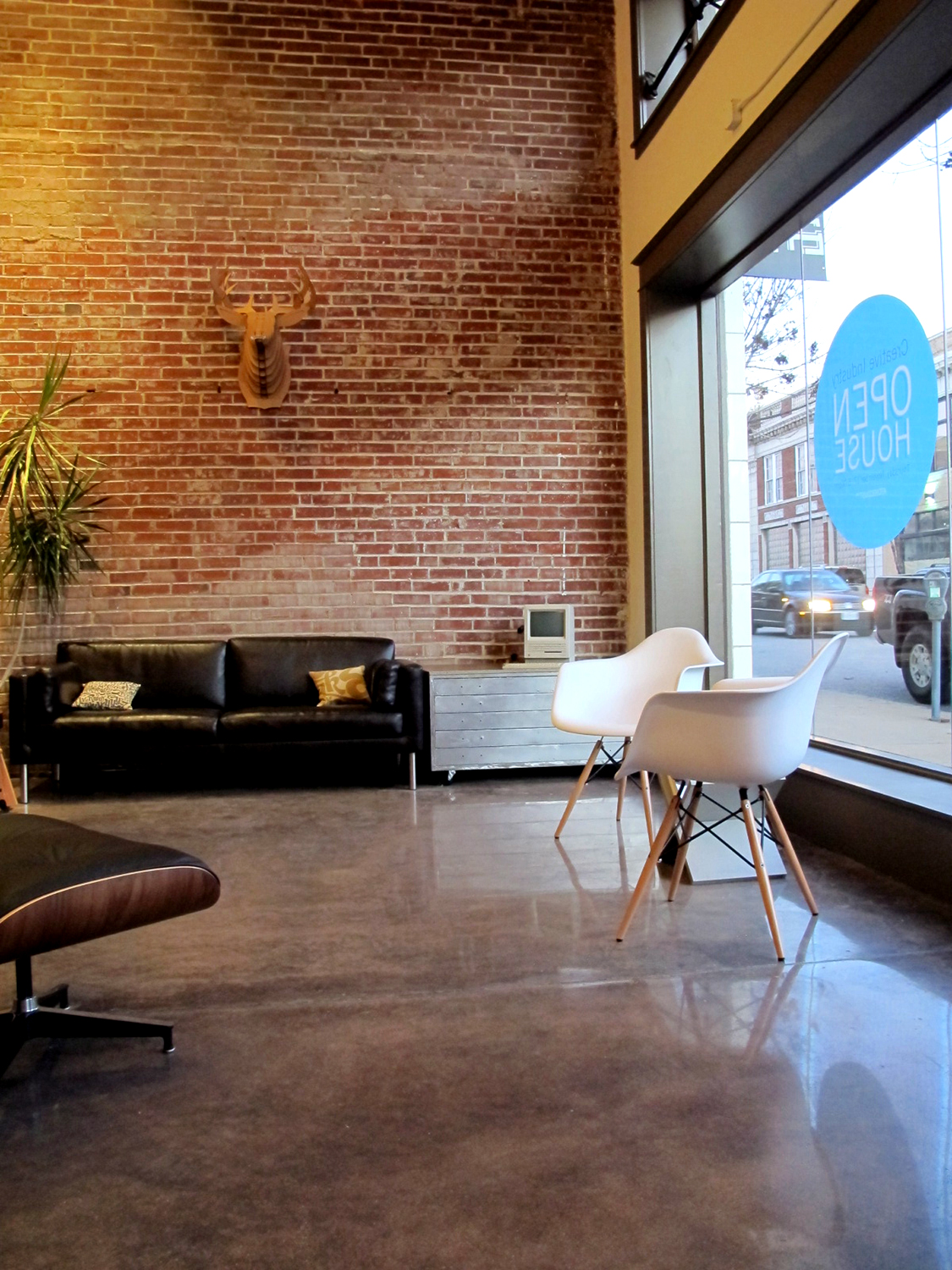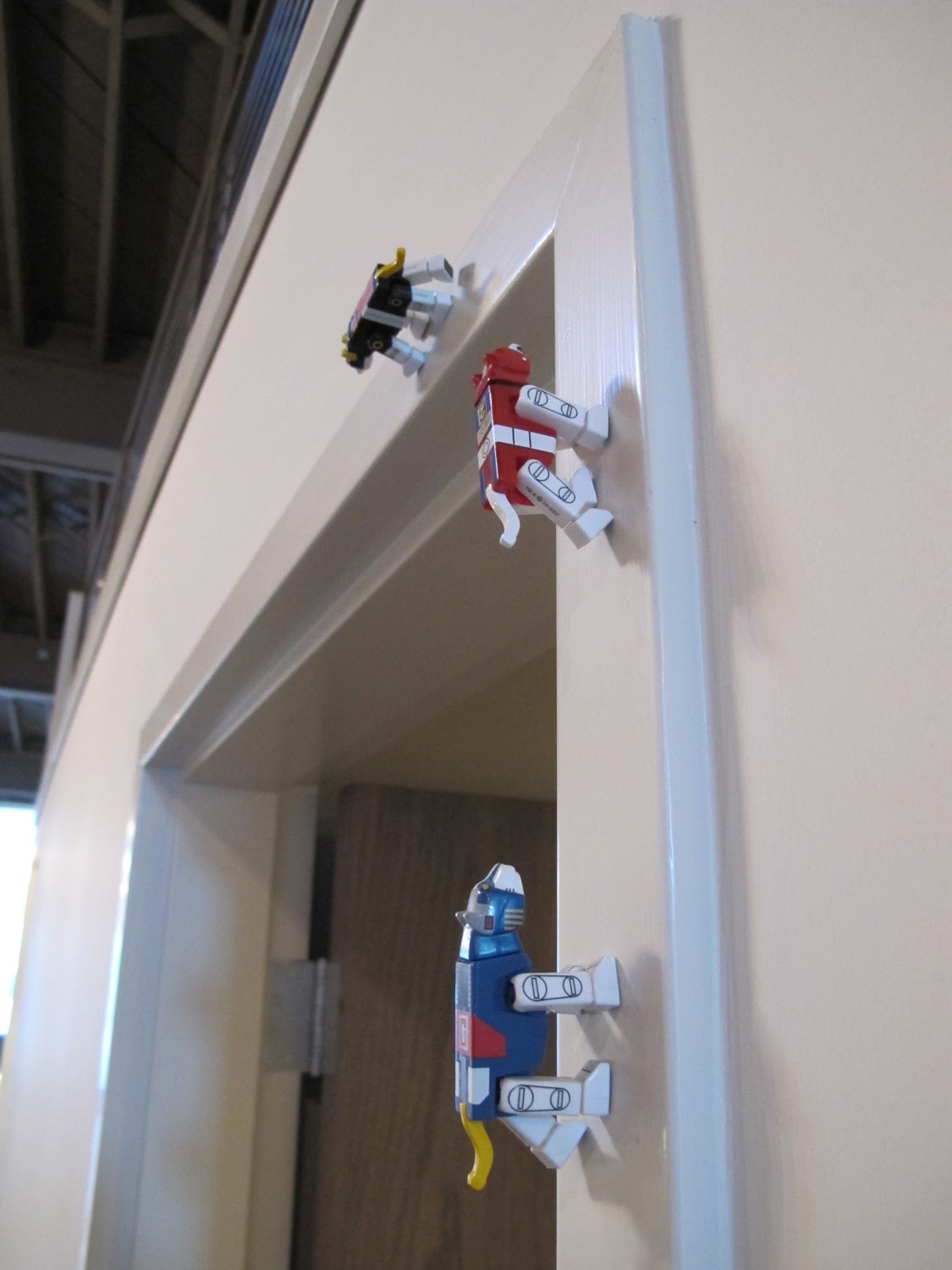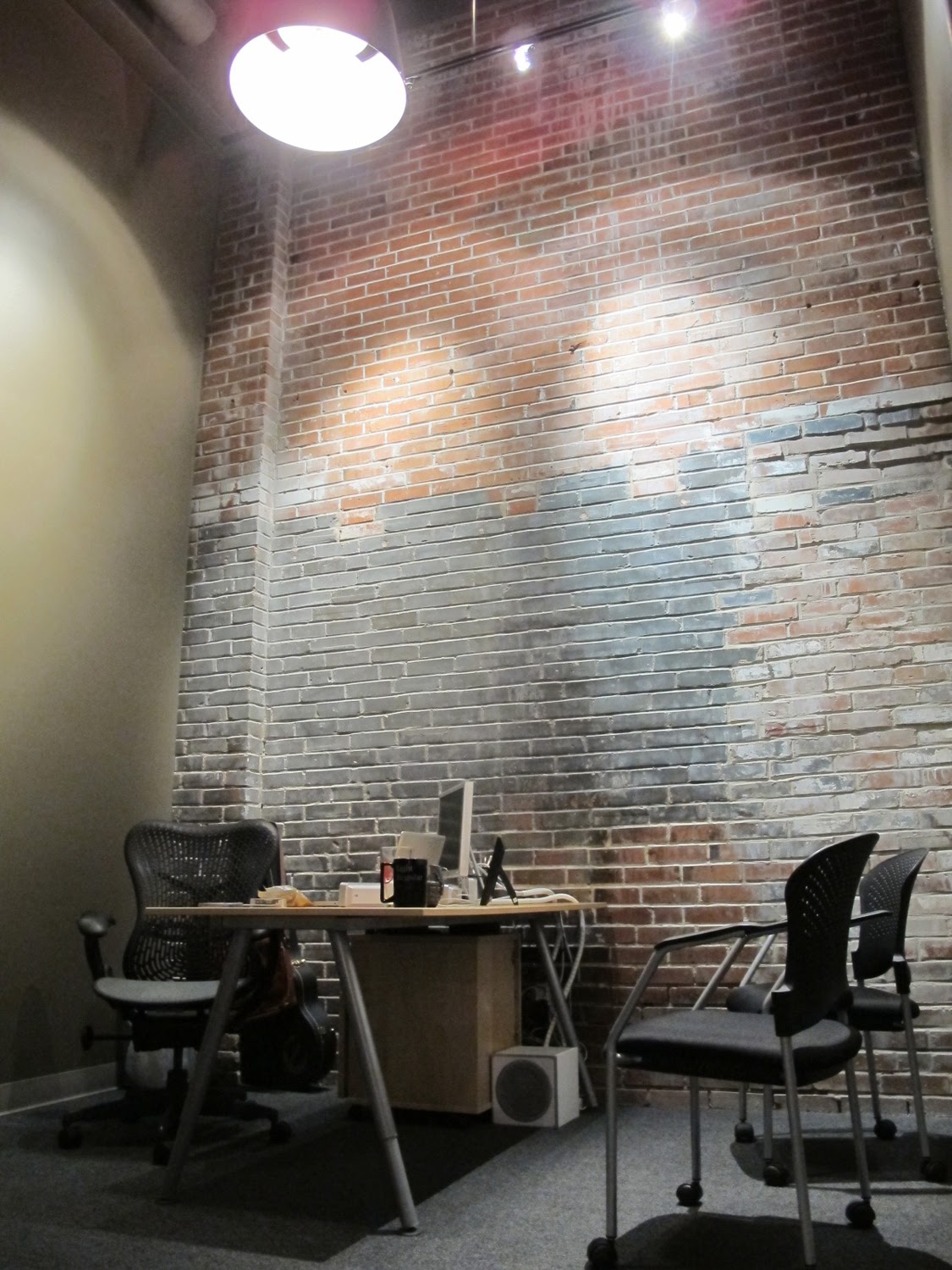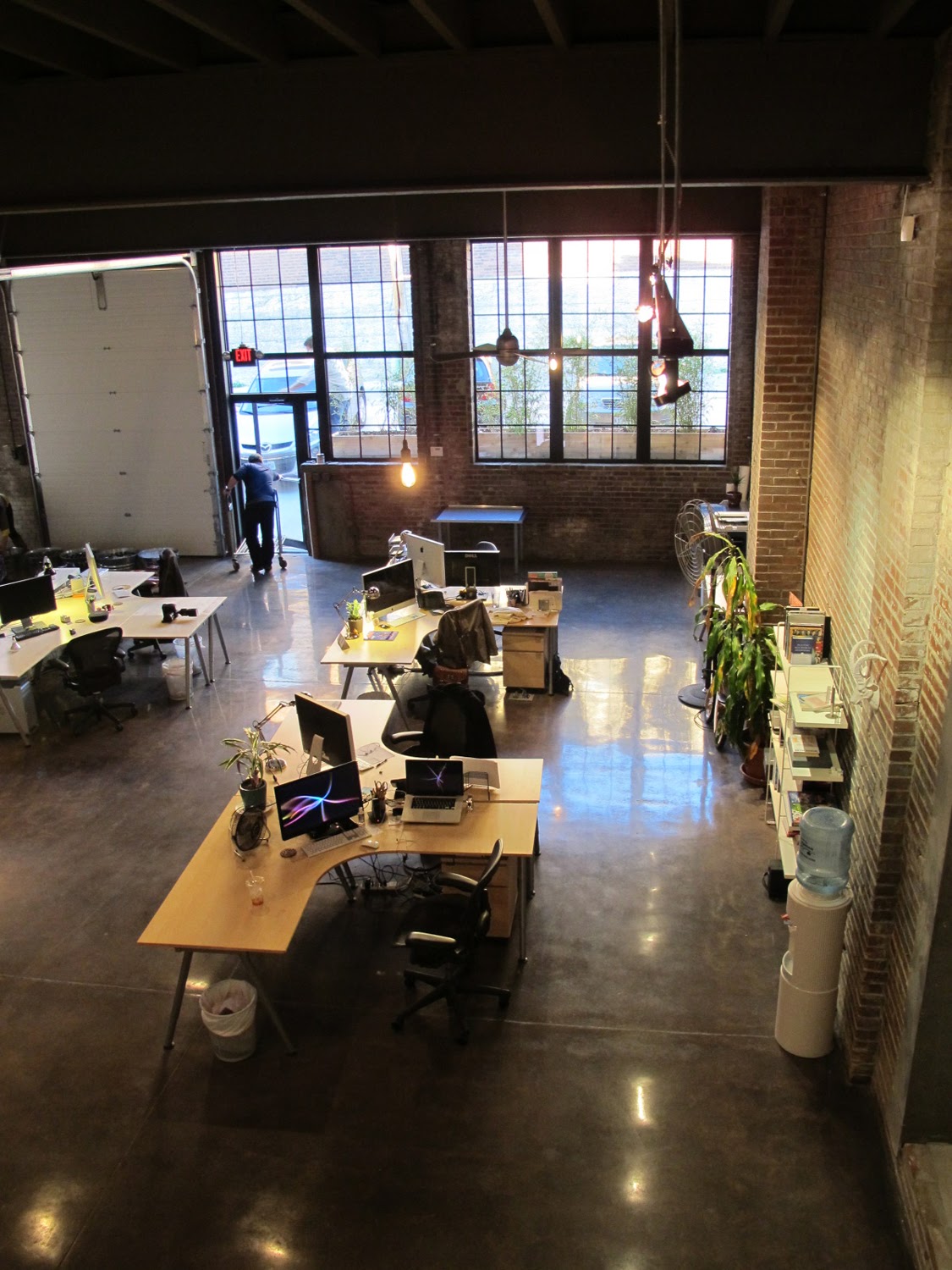 We would love to be your architect for your next Adaptive Re-Use and/or Creative Office project! Let's design something great together!
PROJECT LEADERS