We create places where people flourish.
We create places where people flourish! Let us help you create purpose-driven architecture.
Come away from our workshop with a clear vision and an execution strategy for a successful project.
You want to build but aren't sure if it is feasible. Let us investigate and validate your idea so that you can make a solid go or no-go decision.
We have the insight, creativity, and experience to resolve complex site constraints and develop masterplans that respond to diverse goals.
See it before you build it! VR makes it possible to see the future. You must experience VR firsthand to fully appreciate the incredible power of this technology.
We're smart.
We're fun.
We get stuff done.
Flourishing Places
We understand the connection between people and places. Places start with vision, are brought to life by people, and find their highest purpose when people thrive in them. When we focus on helping people flourish, teams, projects, and buildings flourish. We design places that enhance well-being so that people can work and live effectively.
Flourishing People
Here at Vessel we are committed to our Core Values of Professionalism, Creativity, Ownership, Trust, and Friendship. This gives us the energy and support to do our best work. As we each take responsibility for protecting and promoting Vessel's Core Values, we flourish, and so does our culture. And together we demonstrate our Core Values to the marketplace.
Let's create great architecture together.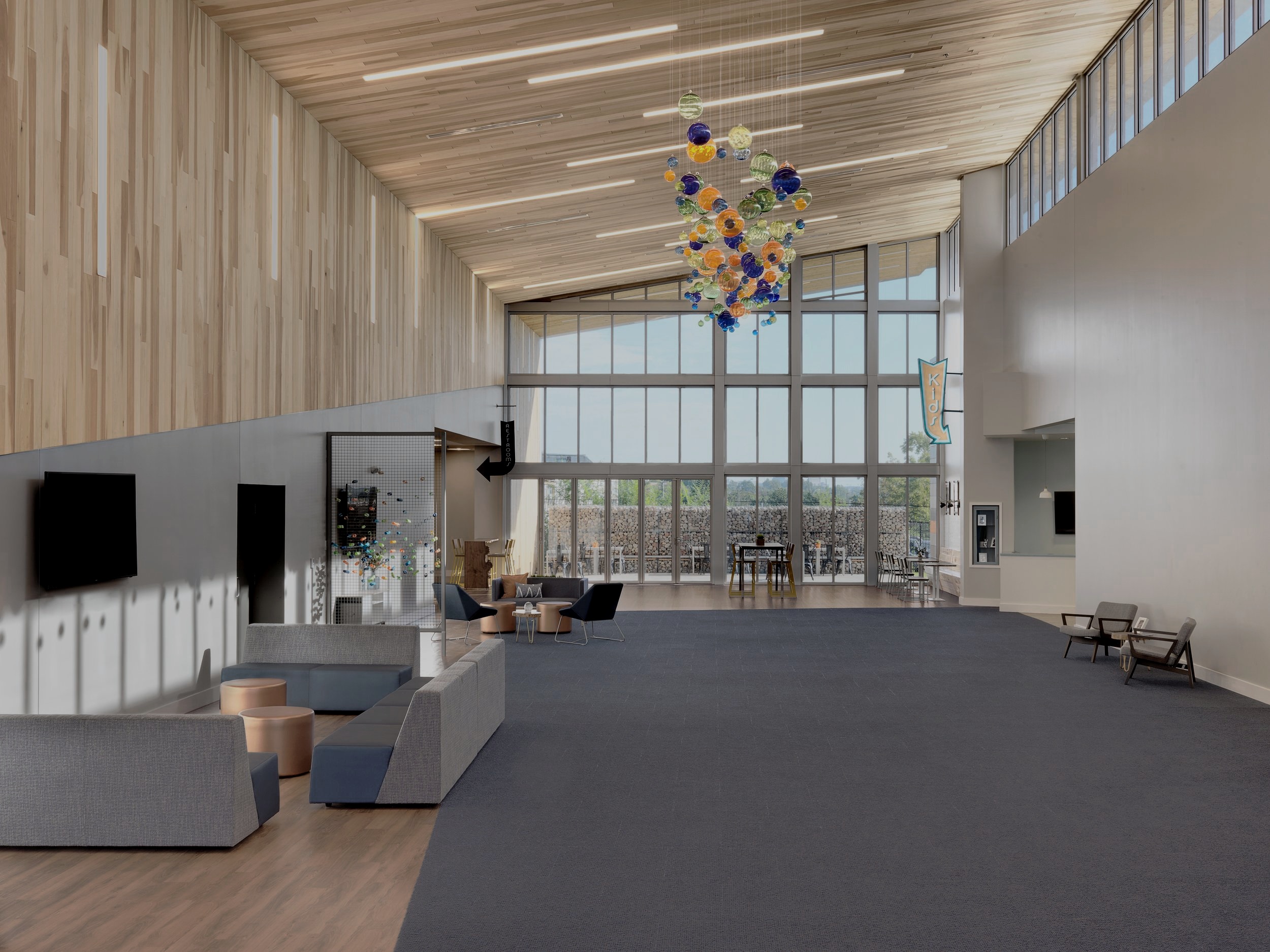 We have a proven process for success.
We serve our clients with comprehensive architectural services, from concept to completion, on a wide variety of project types. Our greatest strength is our rigorous creative process that leads clients to successful building projects.
1. Listen
We listen carefully to understand your vision so we can partner with you to bring it to life.
2. create
We believe in the creative power of collaboration. Our clients are co-designers with us.
3. iterate
Every concept is tested, improved, refined, and perfected through many iterations.
4. deliver
We are practicing architects who deliver real solutions on-time and on-budget.