Olentangy Assisted Living & Memory Care
Located within the Columbus, Ohio city limits, Spectrum envisions this as their flagship community in the Columbus area. Building on a successfully developed new design language, the client asked us to make this residential building feel comfortable and at home in a modern, urban context.
This facility will be unique in its execution as a three-story, wood-framed assisted living building—an approach allowed in some jurisdictions and prohibited in others. Through a thorough analysis of governing building codes and the Authorities Having Jurisdiction who enforce them, our team identified that the state of Ohio considers this an appropriate method for constructing this type of project.
The finished building will feature 105 units of assisted living and memory care alongside beautifully designed common spaces and circulation.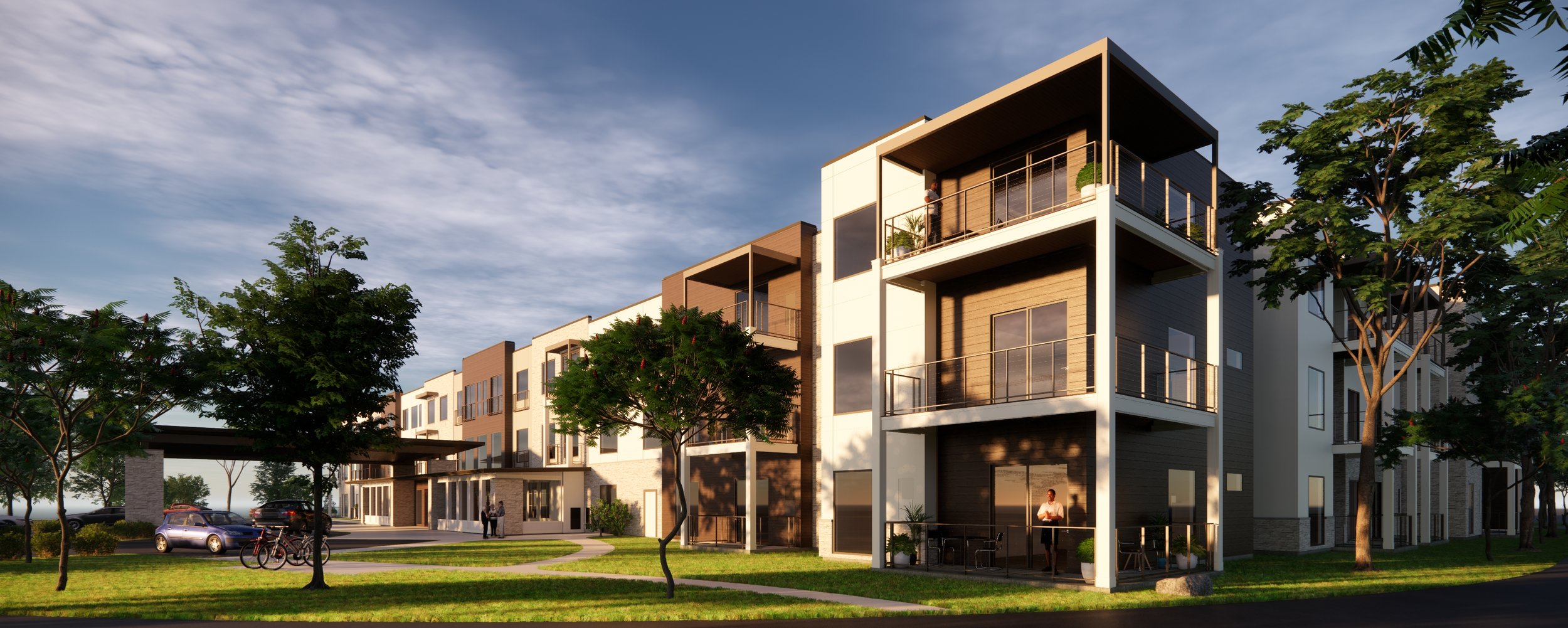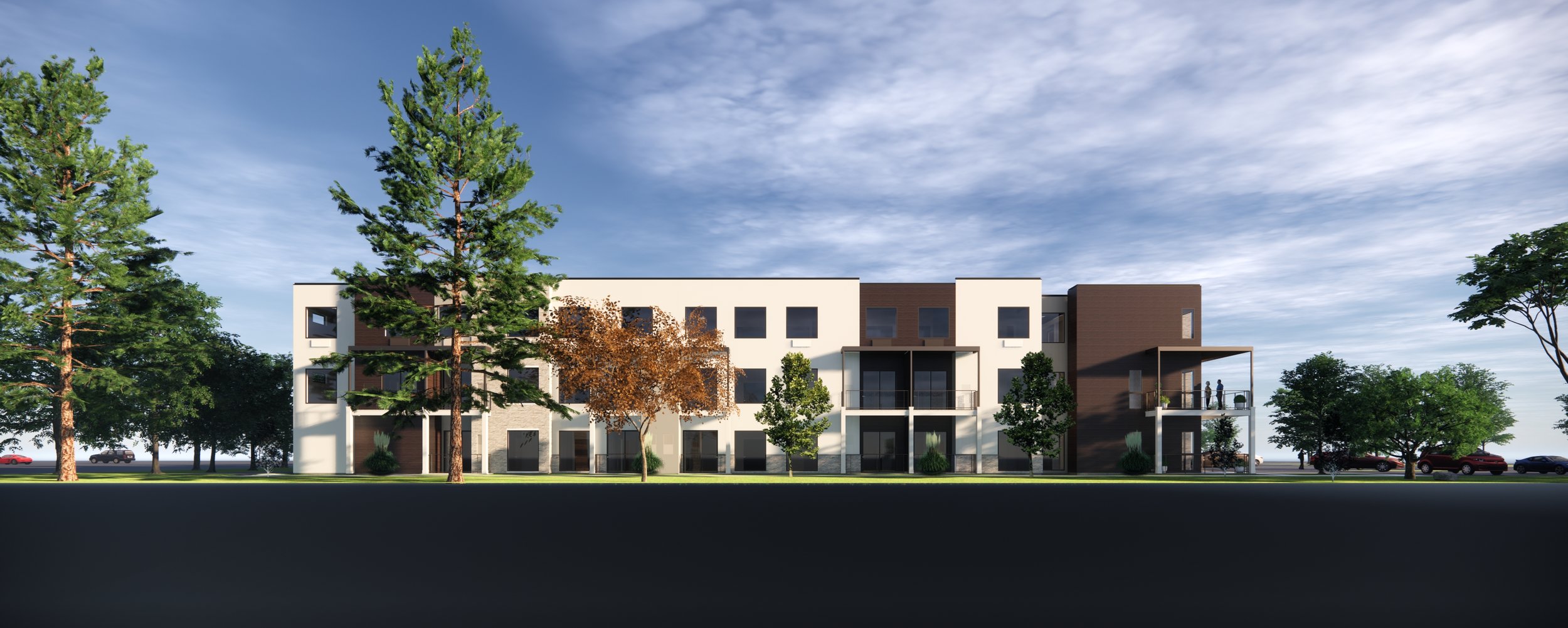 Architects
Brian Van Winkle, AIA
Lindsay Moore
Mick Schaefer, AIA
Project Data
Location: Columbus, Ohio
Completion: 2021
Size (sf): 112,111 sf
Developer: Spectrum Retirement
Architect: Vessel Architecture & Design, Inc.
Contractor: Holland Construction
Structural: J & M Engineering
MEP: Design/Build