Olentangy Assisted Living & Memory Care
Olentangy is scheduled to break ground early this Fall. The building will feature 105 units separated between assisted living and memory care along with common spaces that total approximately 118,162 square feet.
Located within the city limits of Columbus, OH, the design challenge the client needs us to resolve is to make this residential building feel at home in an urban context.
One of the unique aspects of the design is that it will be a 3-story wood Assisted Living building; a situation which can't exist in most jurisdictions due to code constraints. However, we identified that in the state of Ohio, this is perfectly acceptable to the local and state building and licensing officials.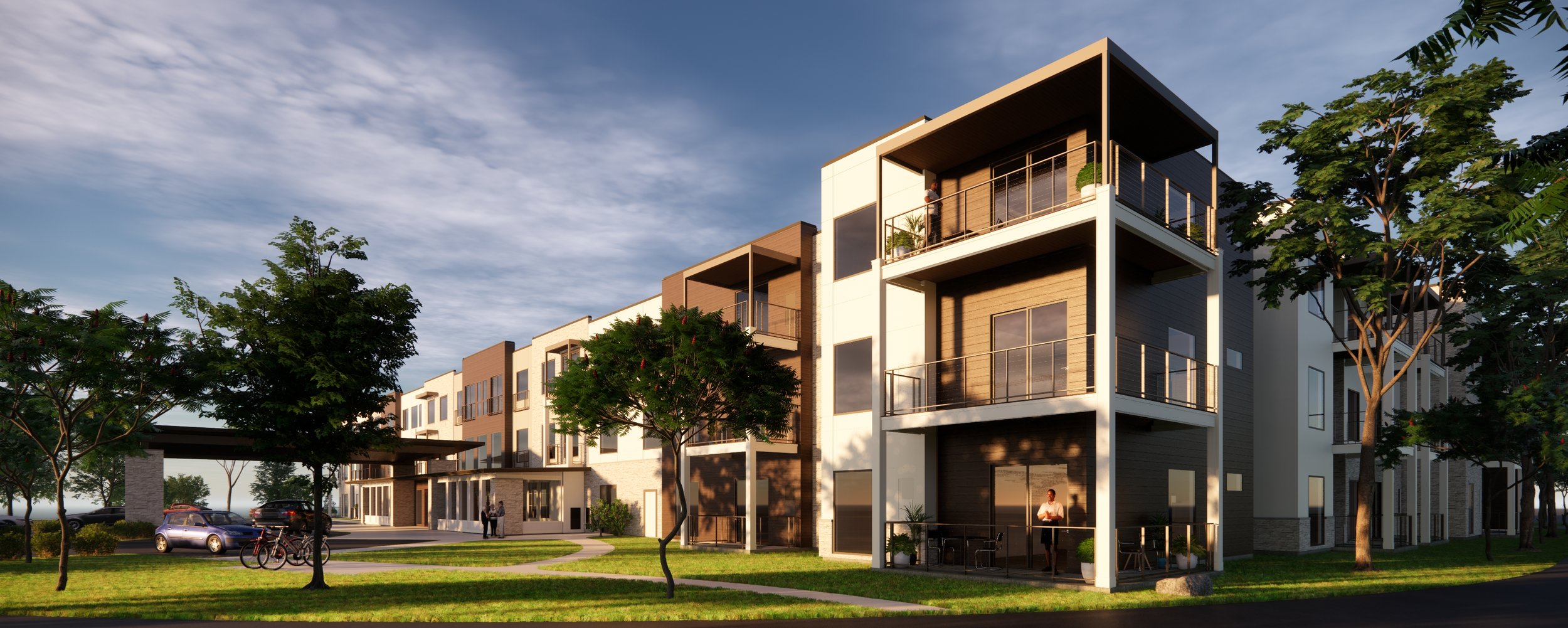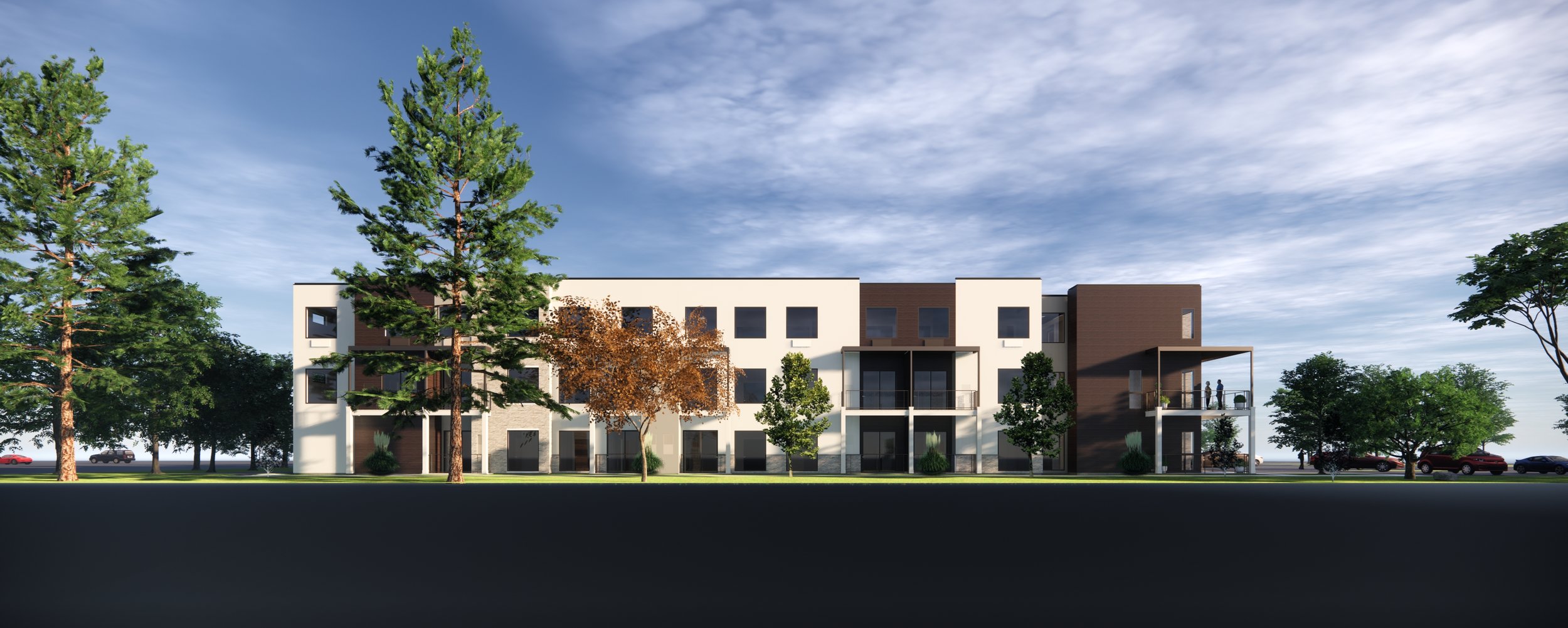 Architects
Brian Van Winkle, AIA
Lindsay Moore
Mick Schaefer, AIA
Project Data
Location: Columbus, Ohio
Completion: 2020
Size (sf): 112,111 sf
Developer: Spectrum Retirement
Architect: Vessel Architecture & Design, Inc.
Contractor: Holland Construction
Structural: J & M Engineering
MEP: Design/Build